Meet the Pharmacy
The Revere Health Pharmacy is a full-service, professional pharmacy located at the Revere Health main campus in Provo. The pharmacy provides an impressive array of prescription and patient care services. Advanced technology provides our staff with enhanced filling capabilities, ensuring that prescriptions are ready and waiting when patients arrive at the pharmacy. Our pharmacy offers both the convenience of drive-through and walk-in service. In addition to prescription medications, the pharmacy also has a large selection of over-the-counter products and snacks. We offer an innovative Rx-to-You mail out program, med-synchronization, price-matching, custom medication compounding, and much more. We are your Revere Health physician's pharmacy of choice in providing a complete experience from exam through treatment. We strive for excellent customer service and a unique experience that will have coming back again and again. Let us prove to you our commitment to superior healthcare.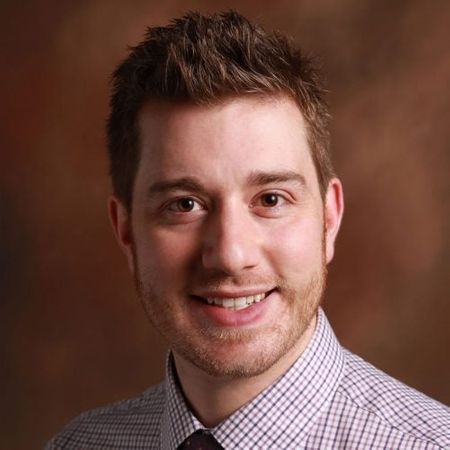 Meet Your Pharmacist: Chris Roller, PharmD
I received my doctorate in pharmacy from Roseman University of Health Sciences 2011. I have dedicated the majority of my career to serving patients in Provo, UT.
As a healthcare professional, I love working with all patients to ensure they receive the best possible and most cost-effective care. Patients that take part in their care have better success and long-term wellbeing. Being a patient advocate is what I love most about my job.
Revere Health is committed to patient care and the experience they have. The team of providers and practitioners assembled in all the sub-specialties are masters of their craft and genuinely care. Being a part of this team means I have some of the brightest, hardworking and intelligent minds at my disposal to help our patients achieve success and happiness.
Outside of work, my family and kids are my entertainment. I have a wife and three young children, Landon, Bennett and June. I love going to games for my sons and being outdoors. I enjoy hiking and shooting recreationally. I also enjoy being involved in the community and I volunteer at local middle schools by presenting the Generation Rx program that emphasizes the dangers of abuse and misuse of prescription drugs.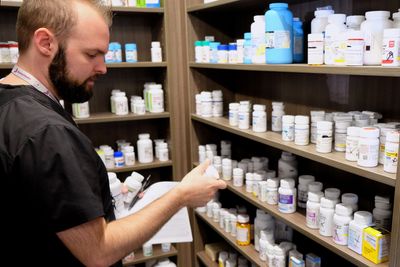 About Our Staff
The Revere Health Pharmacy staff has been trained to not only provide a seamless pharmacy experience, but they work hard to get to know each and every one of our patients. Each of us understands the importance of great customer service and that's what sets us apart from other pharmacies. A pharmacy should be about trusted health care providers and that's exactly what you can expect here.